An example of using ANC-Octet.   
---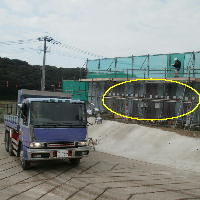 ANC-Octet attenuates noises from exhaust outlets of dump trucks.
The controler observes the dump truck and tracks the position, and outputs the cancel sound only when the truck is in front of the residential house.


Result.pdf
(Shimizu-corp style)
---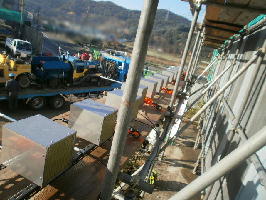 The speaker array makes plane control sound waves.
---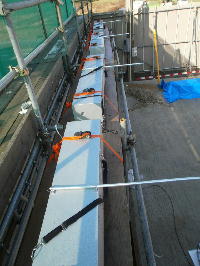 Other type of speaker array.
---