Products for ANC
The main purpose of ANC-Duo is used for suppressing engine exhaust noises, which are usually periodic sounds. It works as feedback control.
---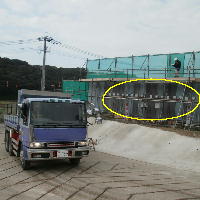 ANC-Octet is specialized in suppressing random noises such as road traffic noises. It works as feedforward control.
---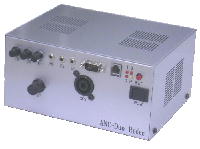 It is used for ANC-Duo and ANC-Octet. It contains power speaker and microphone amplifiers, and is an all-in-one controller.